Fobus Ankle Holsters - S & W J Frame All 38 / 357, Rossi 88 J357A - this Fobus Holster fits all Smith & Wesson J Frame Series .38/.357 handguns. This is a Right-hand draw ankle holster, which attaches to left ankle.
---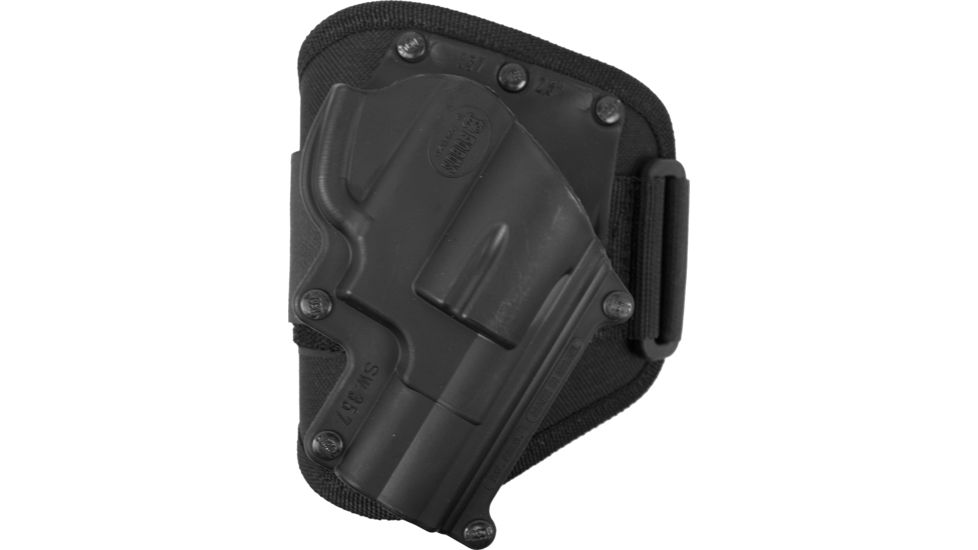 Fobus Ankle Holsters for S&W J Frame, All 38/357, Rossi 88
RATING
90.75 /100
Design

Excellent

Performance

Excellent

Value for money

Excellent

Feature

Excellent
Features of Fobus Ankle Holsters:
3/4" thick suede lined Cordura pad
Secures with adjustable VELCRO® brand closure strap
Attaches to left ankle for right handed draw (right hand models)
ultra lightweight and comfortable for all-day use.
---
---